Phyllis A. (Felicia) Milkon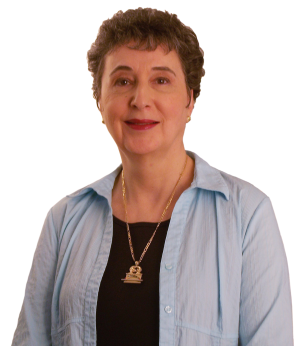 Phyllis wanted to motivate others to cook healthy. With Cooking Healthy with BCV' s Shortcuts she offered them an easy way to attain their goals. The book's cover is a door (open the door to delicious recipes). During book signings she was able to point others to another door Revelation 3:20, a relationship with Jesus.

Her next book, Earthly Angels: David Chen's Survival of Famine and Persecution, was revised in 2007 and published as a Special Reprint for David's 100th Birthday. Other Christian inspirational stories are in progress.

She designed the "Ark of the Covenant" jewelry to open up evangelism opportunities for women. Also, after many years of language study, she evangelizes in Spanish and Italian as well as English.

In 2006, she joined the Next Generation Alliance, a ministry of the Luis Palau Association and followed Palau's suggestion to– "Dream Great Dreams". She enlarged her vision as a Writer-Evangelist and created the Non-Profit Program, which assists non-profits in raising the funds they need through book sales.

Phyllis's career includes twelve years in banking as well as experience in many other fields. She attended the University of Pennsylvania's Wharton School of Finance and later graduated from Upsala College where she majored in English.